Recent Clients
We are grateful for the opportunity to be a part of the strategic marketing development and growth of our Dallas-Fort Worth clients as well as our national and international clients.
Steward Financial Group Scope. Copywriting and core distinctions clarification on new website. (Colleyville, TX)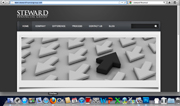 Steward Financial Group is a fee-only, wealth management firm providing comprehensive solutions with independent, objective advice. They combine the leverage of an in house CPA and attorney with the sound financial advice grounded in Nobel prize winning research, institutional trading, and goal based financial plans.
Heartbeat International Scope. Level 3 Strategic Marketing Plan, Ongoing Non-Profit Marketing Advisement and Execution. (International) In Process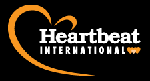 Heartbeat International works to inspire and equip Christian communities worldwide to rescue women and couples from the agony and violence of abortion through the development of neighborhood pregnancy help centers, maternity homes, and adoption services.
Designer Genes 21. Scope. Level 1 Strategic Marketing Plan. Web and comprehensive social media creation including e-commerce. (Fort Worth, TX)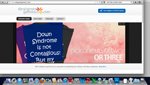 A innovative company selling Down's Syndrome Awareness branded apparel that is thought provoking, humorous, and empowering. We were able to deliver this fully functional e-commerce site in only two weeks. An amazing accomplishment if we say so ourselves. Lots of coffee involved.
Milestone Church. Scope. Comprehensive copywriting clarifying their chief distinction for their from-the-ground-up redesigned website. In Process. (Keller, TX)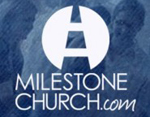 A growing church that reaches people and builds lives. Truly one of the most welcoming places you will ever visit, with people who don't just want to be friendly, but friends. Features participatory worship and messages by their eternally focused, yet down to earth Pastor, Jeff Little.
Dr J, Exceptional Medicine. Scope. Be Fog Free Clarity Exercise and staff leadership development. (Southlake, TX)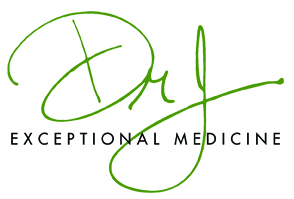 Dr. J has a strong understanding of functional medicine as it relates to immune function, hormonal balance and over all wellness. Dr. J is committed to exceptional health encompassing mind, body and soul. Whether in his practice or in cooperation with other providers, your optimum health is his goal.